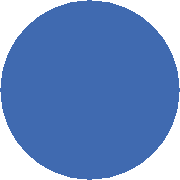 DESIGNER CONCRETE ..........

More is being done with and to concrete than ever before. It is the ultimate wear surface, exceeding all coatings, tile, carpet, wood for pure durability. Now with polishing, staining and other colorization and textures, concrete is the surface of choice for more commercial and residential environments.

SAW CUTS - PATTERNS

With our new Mongoose diamond cutting cart, we can cut perfect patterns and geometric shapes into your concrete surface for staining and colorization.